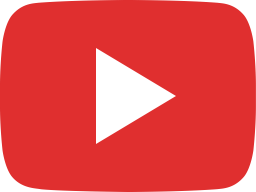 Chargers Melvin Ingram talks Jay-Z & the NFL + Nipsey Hussle & Super Bowl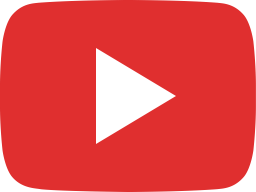 Tyson Fury on Who REALLY won the Deontay Wilder fight + weight loss & more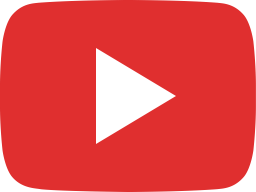 Fred Roggin of NBC LA & Jeff G talk Antonio Brown + The Rams & Melvin Gordon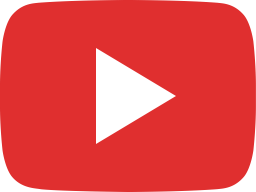 The Cruz Show & Real 923 at the East LA Mexican Independence Day Parade!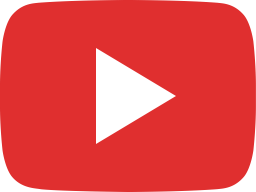 Cris Cyborg on her new Bellator Contract + what she learned in the UFC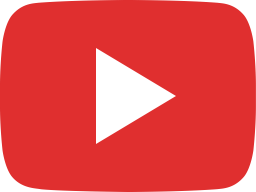 Jeff Garcia talks Dodgers Charger Mike Trout & Cody Bellinger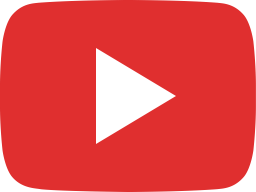 Kobe Bryant says no to Ice Cube + His new book Lakers statue Kuzma & his fav NBA Moments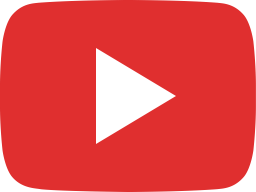 UFC's TJ Dillashaw Talks Demetrius Johnson Fight, Says He's Feared, Jimmie Rivera,, And More!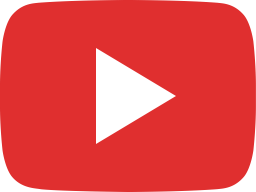 Iman Shumpert - Getting Curved by Teyana Taylor, Making Angry Music, Ye's New Album and more!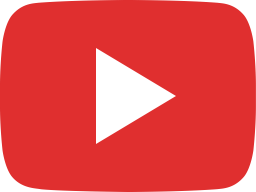 Conor McGregor Says Jose Aldo Is A Dead Man Walking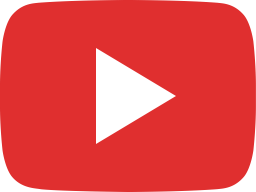 UFC 199 Dominick Cruz + Urijah Faber S**t Talk Face To Face On Air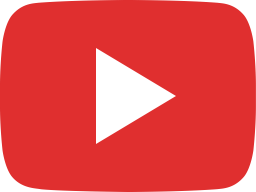 The Los Angeles Lakers Recite Narcos Quotes, Play 'Heads Up', And More!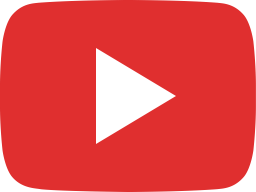 Gary Vee's Thoughts on Demi Lovato Overdose, Kanye West, & Posting Good Deeds To Social Media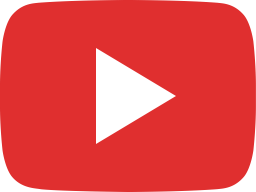 UFC's Luke Rockhold Calls McGregor An Anorexic Leprechaun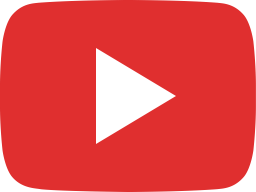 Jeff G hits up LA Rams Camp & talks to super fans!